Arigato heyyyyyyyy!
PLEASE SCROLL DOWN FOR THE ROASTED CURRIED CAULIFLOWER RECIPE!
I'M JUST GONNA DROP AN UPDATE FIRST! ❥
I've been dying to have a new post up! …
and this time my reason for the long disappearance would be that…
I am spending a year in New York, baby!
… but Buffalo NY.. okay .. so … yeah its very much less exciting…

Sometime last year, I made up my mind. I needed some place else to be, some place else to grow, and someplace else to learn about life. So after a ton of deliberation, I finally grew enough courage to book a flight, pack my bags and to spend my final year of college here, in Buffalo.
Life since has just been one whole adventure and I'm lovin every bit of it.
One of the wonderful things about being here is the abundance of produce and food! It's been just so amazing to have a chance to taste and cook with all of this fresh and seasonal produce. I've been loving the autumn produce like figs, squash, fennel, pumpkins and of course cauliflower..
Oh, I know that I can get some of these ingredients all year-round, but theses fruit and vegetables are traditionally grown in this cool weather as they are at their best during fall, winter and into early spring.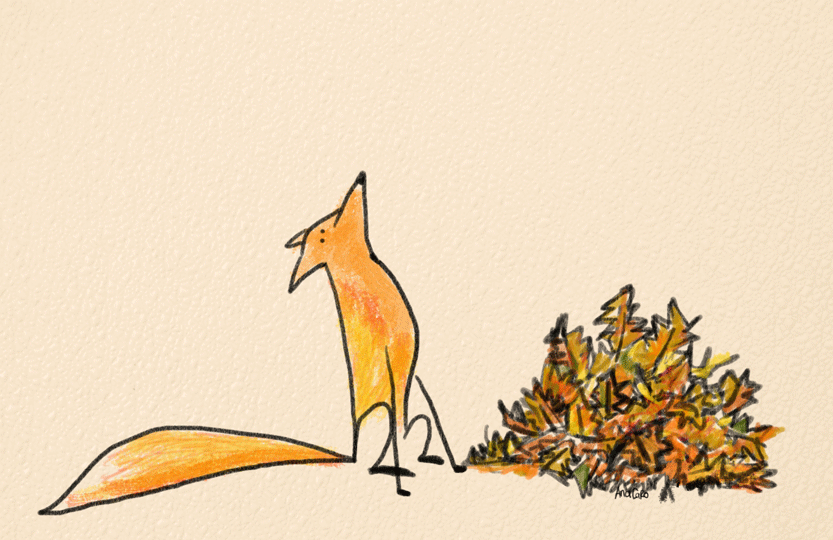 I've been told that we have an extremely short autumn here and now that the weather is getting colder, warm foods are all the better and this Roasted Curried Cauliflower recipe is exactly what you and I need.
Now for the Roasted Curried Cauliflower Recipe ♥
Benefits for indulging in this Roasted Curried Cauliflower recipe.
It's vegan, heart-healthy, carb free, dairy free, full of fiber, has all the essential B-vitamins, will aid in weight loss, has tons of antioxidants and phytonutrients that can protect against cancer.
QUICK, SIMPLE, ONE "BOWL" RECIPE
+ Quick 25- 35 minute bake!
+ Minimalist ingredients!
+ Everything prepared on baking sheet
: cutting, tossing and bake!
+ Only that one baking sheet to wash up and your knife!
So what to expect from Roasted Curried Cauliflower recipe?
Well, at first you will be greeted by the aromas of the fragrant curry species that gives this dish it's depth and warmth as well as it's beautifully distinctive mustard hue.
Then as you take a bite, you will be able to experience the mouthwatering savoury sweetness of the caramelised roasted garlic and the charred cauliflower.
Finally, this will just be the perfect thing of comfort for a lovely autumn day!
Ingredients for this Roasted Curried Cauliflower recipe:
1 head of cauliflower
3 cloves of garlic minced (more if you like)
4 tablespoons of olive oil
1 tablespoon of curry powder (more or less to your preference)
2 teaspoons of salt
2 pinches of cumin powder (more if you like)
Garnish: fresh pepper to taste and ripped parsley or any greens of choice
Instructions for this Roasted Curried Cauliflower recipe:
Preheat the oven to 190c or 380f
Cut the cauliflower into bite sized chunks then mix all other ingredients apart from the garnishes
Bake on a baking sheet or 25- 35 minutes till the cauliflower is slightly browned and has slightly charred.
Served warm with ripped parsley or any greens of choice on top, then grind some pepper to taste.